David and Goliath: The importance of EMR customer service
February 21, 2017
Big, flashy EMR software vendors can make a lot of promises about what they can do for your
home health or hospice agency … but "big" doesn't necessarily mean "best."
Smaller firms are often good alternatives to big-box vendors. They can offer the important advantage of attention. They can work closely with you to understand your needs and implement solutions that overcome the unique challenges your agency faces. And they can provide personalized customer service at every stage of the process so you can make sure your EMR always works for you.
And with this support comes a partnership. A smaller vendor with a tradition of excellence and industry-leading software will develop a long-term partnership with you – not just sell you something and move on to the next client. The big competitors in the EMR software space may be Goliath, but the small companies committed to supporting their customers are David. And having partnership and support on your side means that in the end, the victory goes to who matters most: the people your homecare agency cares for.
Here's why choosing a home health EMR vendor that's dedicated to customer service is absolutely essential:
It enables your agency to get off on the right foot. 
A shiny new EMR can sound great on paper, but if it's not implemented correctly and set up with the utmost care and personal attention, it's likely your agency is creating even more headaches for itself down the road. Implementation of an EMR is an extremely important process, and a vendor that prioritizes customer service will work side-by-side with your agency every step of the way to make sure its users receive comprehensive training on the system, to guarantee every question is answered to your satisfaction and to be certain your agency is set up for success.
Personal attention from your vendor is key to making a new EMR actually work for your agency's specific need, so the significance of great customer service shouldn't be underestimated. Learn more about the importance of successful implementation here.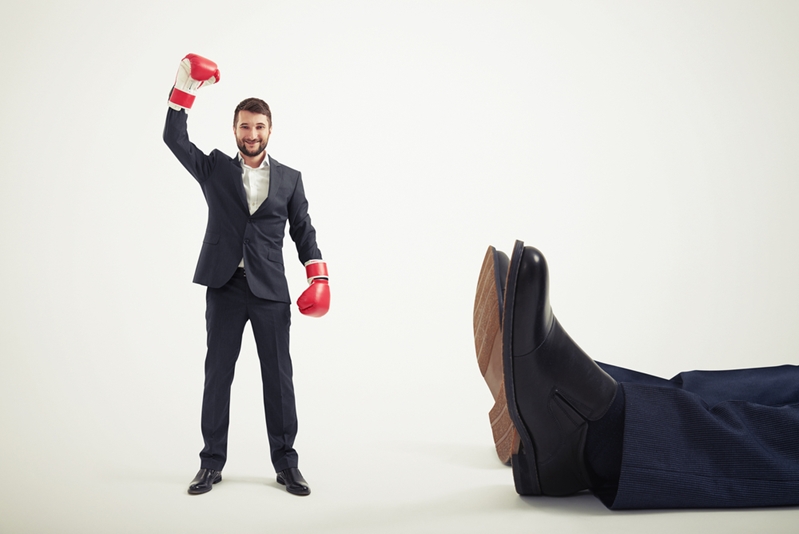 It takes the vendor from software provider to valued partner.
Whether your agency's adversary is a cumbersome workflow that you can't possibly maintain or a frustrating lack of interoperability, you don't have to face Goliath alone. With an EMR vendor that understands the importance of customer service, you're not just being sold a product but a lasting partnership. This experienced team will check in periodically on your agency's use of the EMR and is never more than a phone call or on-site visit away if questions or challenges arise. This human element and a dedication to working closely together toward mutual success are what transforms vendors into partners.
It helps you navigate the changes.
One of the major challenges many home health or hospice agencies face is keeping up with the constantly changing regulations from CMS, with no slowdown in sight. (As evidence, look no further than the new CoPs!) An EMR vendor that's dedicated to customer experience will help you navigate these choppy seas, helping you maintain compliance, streamline workflows and put more of your resources toward patient care and not toward scratching your head over the latest new hoop you have to jump through.
Consider partnership, not just product.
Thornberry Ltd. is a leading home health and hospice EMR vendor that has more than 20 years of experience helping agencies thrive with its award-winning NDoc® software and superior customer service.
Related Articles
// END PAGE CONTENT ?> // FOOTER ?> // END FOOTER ?>