Why you need personalized service from your EMR vendor
May 23, 2017
Many things in life are better when they're tailored to our exact needs. A three-piece suit, a morning coffee, a new house, a vacation, just to name a few. Choosing items and experiences that are customized to suit our preferences not only gives us more enjoyment from them but also ensures a greater return on investment. We're happier with our purchases if we're getting exactly what we need.
The process of selecting a home health or hospice EMR vendor should be no different. But unfortunately, far too many agencies choose big-box vendors that don't have the time, energy or interest to customize the EMR experience to meet their clients' needs. These home health and hospice agencies end up unsatisfied, with money down the drain, stress on the brain and the question What went wrong? ringing through their ears.
What happened is that they chose a vendor that saw them as a service ticket and not as a valued partner. It's the difference between buying a bespoke suit and grabbing the last size left at a chain store – the only thing you're buying is disappointment and an unflattering fit.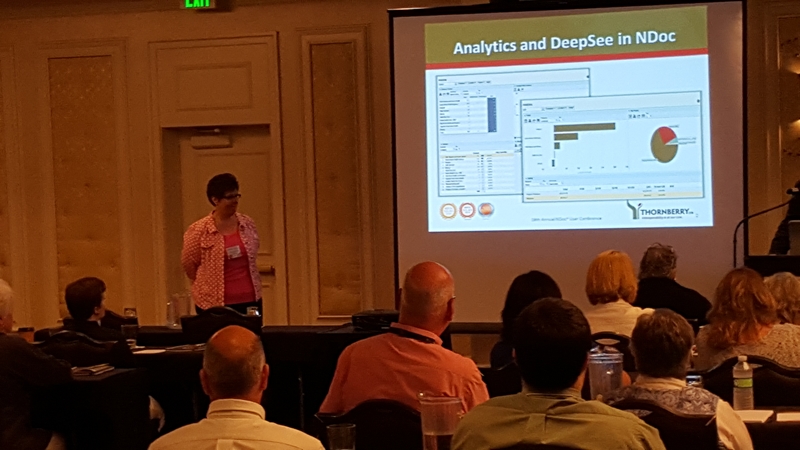 Bespoke service for your software
Vendors that take a boutique approach to EMR implementation and maintenance are the solution. They use a focused and individual delivery strategy that prioritizes customer support and attention. They know that one size doesn't fit all, especially for something as sensitive and important as home health and hospice care. They recognize the impact their products and support can have on patient care, and they're committed to a hands-on approach that empowers home health and hospice agencies to feel confident in their investments.
Thornberry Ltd. prides itself on this approach. We have a history of building successful, lasting relationships with clients. Through the years, we've developed the strategic mindset and agility necessary for us to be able to optimize our award-winning NDoc® software for each and every one of our customers.
Superior service is in our roots – and word-of-mouth marketing and an ability to identify exactly what our customers need fueled our growth. Thornberry was created in the early '90s as a right-size alternative to the reigning EMR behemoths. Originally, we offered acute care documentation software for a community hospital in upstate New York. A nearby hospital caught wind of our services and asked us to develop a system for its home health division. The project was a success, and recognizing the need for sophisticated EMR software in this sphere, we shifted our focus from acute care to home health. We soon added hospice solutions, made our software interoperable before it became a buzzword and solidified our reputation as a dependable partner for home health and hospice agencies.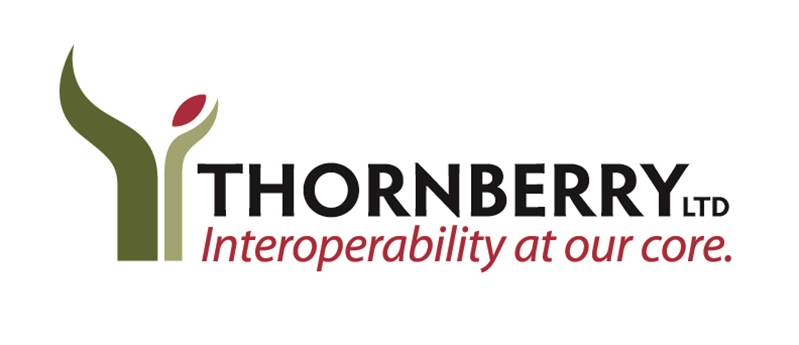 Best in KLAS four years in a row
Thornberry has developed not only an industry-leading product, but a customer-centric approach that values the needs of the client above all else. Our efforts have paid off – we were awarded the title of Best in KLAS: Software and Services in homecare for the fourth year in a row – a first for companies in our sphere. Our customers stick with us, knowing that we're committed to supporting their operations with our outstanding software and support.
So if you're tired of being treated like a number, never really knowing who you're dealing with at your big-box vendor and paying for a service that's just not the right fit, it's time to learn the Thornberry difference. Simply call us at 717-283-0980 or schedule a conversation. We'll figure out together how our NDoc® solution will work for you – just as you like it.
Related Articles
// END PAGE CONTENT ?> // FOOTER ?> // END FOOTER ?>