Private equity vs. privately owned software vendors: Where to invest your money
June 6, 2017
Mergers and acquisitions are shaking up home health and hospice agencies across the country. In 2016, there was a 12 percent spike in M&A activity in the sector, according to Sheppard Health Law. Behemoth health IT companies buy out smaller firms, two vendors decide to join forces, or a corporate giant decides to diversify its portfolio – whatever the specific circumstances, M&A activity has the potential to cause significant changes to an agency's operations.
For example, post-acute care software provider Brightree was recently acquired by medical device company ResMed in an $800 million deal. In a poll conducted by HME News, 60 percent of respondents said that they were shocked by the acquisition. Many customers expressed concern that the deal means they'll have to change their current systems and workflows.
"I'm worried this will steer Brightree to becoming exclusive with ResMed, and affect our relationship and integration with other vendors," one individual said. "As someone who primarily doesn't use ResMed, I am not a fan of this at all."
It's not just Brightree. Last year it was Netsmart acquiring the Allscripts homecare business, and just last week Kinnser announced its "merger" with private-equity based Mediware.
When choosing a home health and hospice EMR vendor, it's important to consider whether the vendor is backed by private equity investors or is privately owned in order to make the smartest purchasing decision.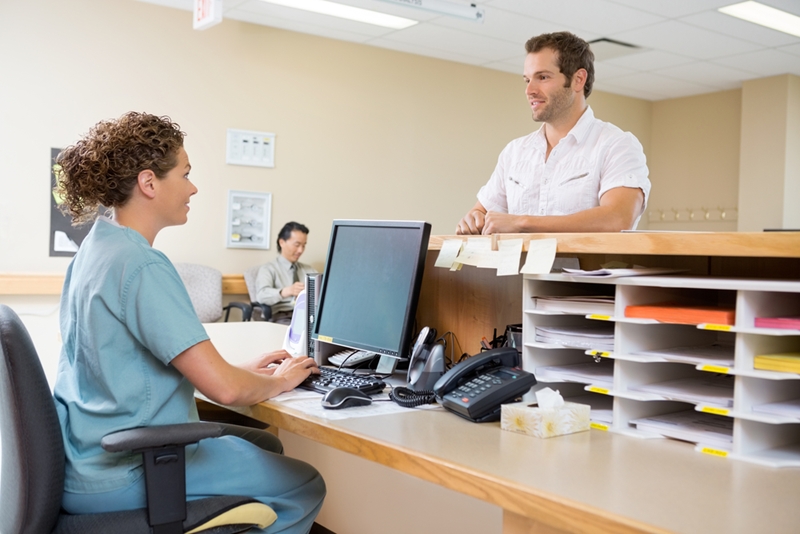 Weathering the storm 
Some independent home health and hospice EMR vendors are able to continue offering their products and services with minimal interruption after a merger or buy-out – this is the best-case scenario. However, the risks are great. Many firms have a hard time maintaining acceptable levels of quality with respect to product and service after such a significant and often disruptive change. And while the vendor may have received a pretty penny for the sale, it's the customers that often pay the price. An EMR that an agency spent thousands of dollars implementing, training its staff to use and maintaining over time may suddenly become obsolete, abandoned by the acquiring vendor in favor of its own system. The agency must then begin from scratch, investing time and money into a completely new EMR, jeopardizing the quality of its patient care in the interim.
The benefits of privately owned firms
With such uncertainty on the horizon and M&A activity on the rise, home health and hospice agencies are well-advised to work with privately owned EMR vendors, opposed to those backed by private equity or venture capital. Private ownership means that vendors don't have to answer to others with money in their pockets, be swayed by market fluctuations or focus on quarterly earnings instead of their customers. They are resilient, backed by a legacy of self-funding, and give customers the confidence that they can depend on their EMR and on their vendor's support for years to come.
Thornberry Ltd. is a privately owned EMR vendor that has supported home health and hospice agencies across the country for more than 20 years. Schedule a conversation today to learn more about why you can feel confident investing in our industry-leading, Best-in-KLAS NDoc® software solution and superior customer service.
Related Articles
// END PAGE CONTENT ?> // FOOTER ?> // END FOOTER ?>