Tradeshow scoop: The top 4 complaints about EMRs
June 13, 2017
We at Thornberry enjoy going to tradeshows because it gives us the chance to talk with home health and hospice agency decision-makers and hear what's on their minds. Well, according to our recent tradeshow visits, a lot of people just aren't happy with their current software.
We had some heart-to-heart conversations with these dissatisfied customers, and heard these four specific complaints again and again:
1. Bad support and service
Service is everything when it comes to having an EMR experience that meets your agency's needs, but it seems that a lot of vendors are forgetting this in 2017. Many customers we talked to said they were fed up with being treated like a service ticket. Telephone calls about technical issues went unanswered. Training during implementation left much to be desired. Updates were rolled out with no context. These issues and more leave home health and hospice agencies wondering if there's really someone else on the other end of the line.
2. The software doesn't meet their needs
Big EMR vendors frequently take a one-size-fits-all approach to the design of their systems. As a result, many small- to mid-sized home health agencies are finding that their current EMRs are just not meeting their needs, whether that's because of insufficient reporting or a lack of support for compliance. The customers we spoke to also voiced concerns about growing pains with their EMRs, noticing that the software just can't keep up with them.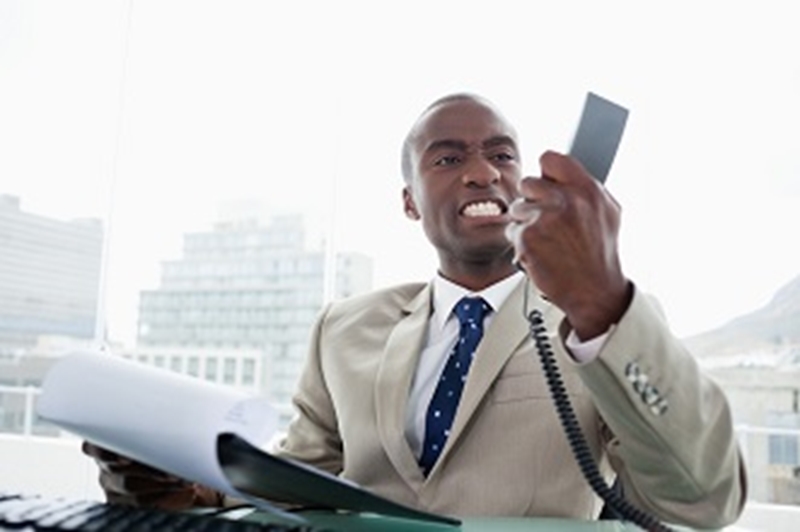 3. Lack of flexibility
EMRs exist to support a home health or hospice agency – but too many customers these days feel like their EMR is dragging them down instead of lifting them to new heights. They feel they have to conform to the software – instead of the software conforming to their policies and procedures.They can't do the things they want and need to do, like share patient data efficiently with partner providers and health information exchanges.
4. Vendor uncertainty
There's a growing fear among home health agencies and hospices, affirmed by 2016's spike in sector M&A activity, that their EMR vendors will be acquired by larger companies or venture firms and the acquisition will put their current systems in jeopardy. They worry they'll be forced to scrap their long-term EMRs in favor of lesser-quality products from the acquiring companies, or that efforts to merge two companies' operations will cause these vendors to lose focus and create a chaotic environment for their customers. Agencies want to feel secure that their vendors are here to stay and dedicated to their success.
These conversations had us shaking our heads: We believe that when home health and hospice agencies are investing big money into EMR vendors, they shouldn't get anything less than superior service, top product and total confidence. Maybe that's why our customers helped name us "Best-in-KLAS" in the Homecare segment for the fourth year in a row. If you're tired of complaining, contact the helpful team at Thornberry today and see how our award-winning EMR and customer service can support your agency.
Related Articles
// END PAGE CONTENT ?> // FOOTER ?> // END FOOTER ?>