Strategies for preventing rehospitalization
August 1, 2017
The rate of patient rehospitalization is an important metric for home health care agencies to monitor. Unnecessary or frequent readmission can negatively affect patient outcomes and can also impact a provider's ratings and reimbursements.
Home health agencies should do everything they can to prevent rehospitalization. Here are two effective strategies:
Use interoperable records systems 
One big reason that patients end up unnecessarily in the hospital again and again is that all the providers involved are using EMRs that are not interoperable, rendering any data that is exchanged unreadable or full of holes. Without a clear, connected system, patients can be discharged only to be called back due to gaps in records. Another scenario is that hospital clinicians fail to receive up-to-date and accurate information about a patients' medications, and then prescribe a drug that causes a negative interaction.
Through the interoperable exchange of health information, providers across the network can make sure they are on the same page for care plans, thereby reducing rehospitalization. In fact, a study published in the Journal of the American Medical Informatics Association revealed that the improved access to clinical data enabled by health information exchange systems reduced the chance of readmission by 57 percent.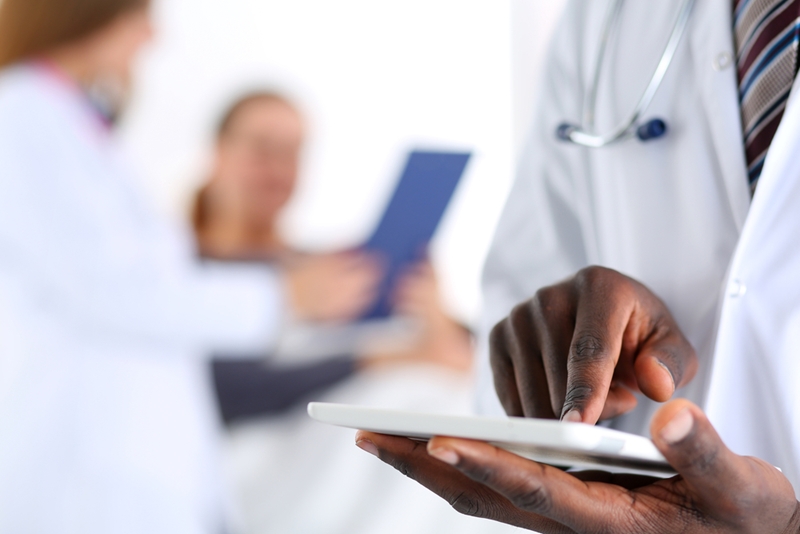 Improve follow-up 
Transitions of care are sensitive times prone to error, and keeping track of patient progress after discharge can also be fraught with difficulties. To prevent rehospitalization, it's important that providers have the systems in place to conduct thorough and timely follow-ups. EMRs that feature alerts, analytics functions and intuitive workflows can help staff and clinicians ensure they follow up with patients soon after they are discharged and that they can continue follow-up care on a regular schedule going forward. Providers should also effectively communicate care recommendations to patients, and this information can be more convenient to access if it is stored in a patient portal. With the clear exchange of information, all providers can be on the same page about which tests a patient has completed and what their care strategy is going forward.
Analytics has great use in preventing rehospitalization. Through advanced data aggregation and reporting functions, EMRs can identify trends and outliers in patient health and provider visits. Analytics can isolate if there are certain patient groups that are particularly at-risk for repeated readmission. The feature can also help home health agencies gain a more detailed understanding of their rehospitalization record and the steps they can take to improve it.
Thornberry's industry-leading NDoc software features interoperability and analytics functions to help home health agencies reduce rehospitalization rates – contact us to learn more about our solution.
Related Articles
// END PAGE CONTENT ?> // FOOTER ?> // END FOOTER ?>