NDoc®: It's a matter of trust
September 12, 2017
The NDoc® software solution from Thornberry Ltd. is a trusted resource for home health and hospice agencies across the country – but we didn't earn this trust by accident. From sales to support, product specialists to programmers, the entire Thornberry team has worked tirelessly to provide a quality, compliant product that has maximized efficiency at Medicare-certified agencies for more than 20 years.
Trust between vendor and provider is always important, but it's been put into even greater focus lately with the scandal that's erupted around EHR firm eClinicalWorks. The Department of Justice alleged that the vendor "falsely obtained that certification for its EHR software when it concealed from its certifying entity that its software did not comply with the requirements for certification," according to a statement reported on by HealthcareITNews. In a settlement, eClinicalWorks will have to pay $155 million to resolve a False Claims Act lawsuit.
Healthcare providers using an EMR from a vendor that becomes embroiled in regulatory, financial or other issues often find themselves in nightmare scenarios, in which the fate of their EMRs and all the patient data they contain is up in the air. Unsure about the future, they then look at switching to other vendors, but may face legal roadblocks that make the change impossible. Meanwhile, patient care is significantly disrupted.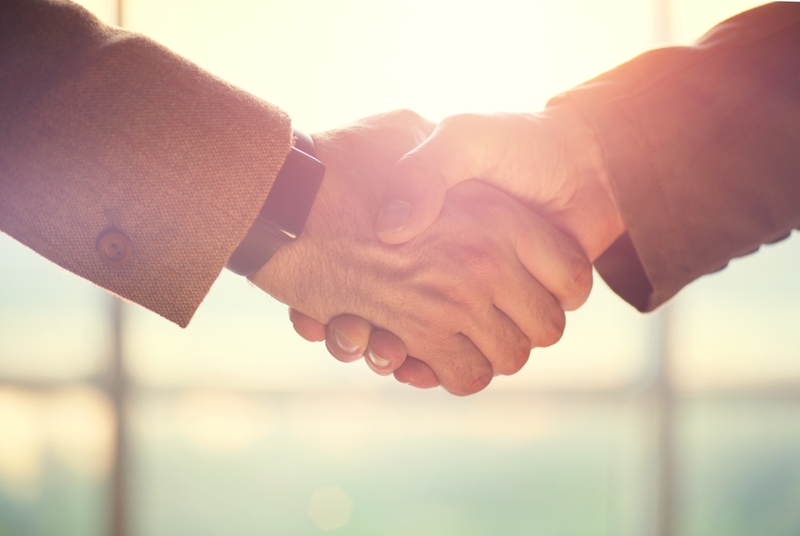 But one of the largest impacts of such scandals is the erosion of trust between vendor and client. This trust is essential to a productive partnership that helps providers boost their quality of care, not hold them back.
The importance of trust 
When it comes to providing a software solution to healthcare customers, it's not just about offering the most cutting-edge features: It's foremost about creating a relationship built on trust.
The team at Thornberry takes this commitment to heart, and our customers' experiences speak for themselves. Thornberry is the only software vendor in the homecare segment to be awarded Best-in-KLAS designation four years in a row. As evidence of this trust, our customers have rated us above every other vendor in our sphere for our service and support, the highest ratings in the categories relating to trust, such as "Keeps ALL promises."
We back up our promises with a transparent business model that features open and honest communication and a product that works the way we say it does.
Superior customer service, trust and transparency are our guiding values, and are what we build our NDoc® EHR around. And you can rest assured that's not going to change. We'd be excited to be a dependable partner for your home health or hospice agency – contact us today and let's begin a conversation.
Related Articles
// END PAGE CONTENT ?> // FOOTER ?> // END FOOTER ?>