Emergency preparedness for the healthcare at home industry
October 24, 2017
With the terrible impacts of the recent hurricanes in the Southern U.S. and the Caribbean on the news, it's a good time for every healthcare at home agency to review their emergency preparedness.
No one wants to think about the devastating effects of a natural disaster or other emergency, but preparing for the worst is essential to keeping your patients and your staff safe. While there are physical steps you can take to help protect your agency, it's also important to make sure your technology is safe. If your electronic medical records system goes down or you lose access to patient files, care is jeopardized and your patients' lives may be put at risk.
Here are three steps you must take to prepare your healthcare at home agency's technology systems for an emergency:
1. Conduct a Business Impact Analysis
A Business Impact Analysis, or BIA, outlines the ways that your business functions could be disrupted by a disaster, the potential outcomes of these disruptions and possible recovery strategies. Your BIA should include a list of all your technology systems and programs and then a description of what would happen if each one stopped working. It should include impacts on patients and the delivery of care, according to TechTarget. This plan can help you take the necessary steps to protect your information.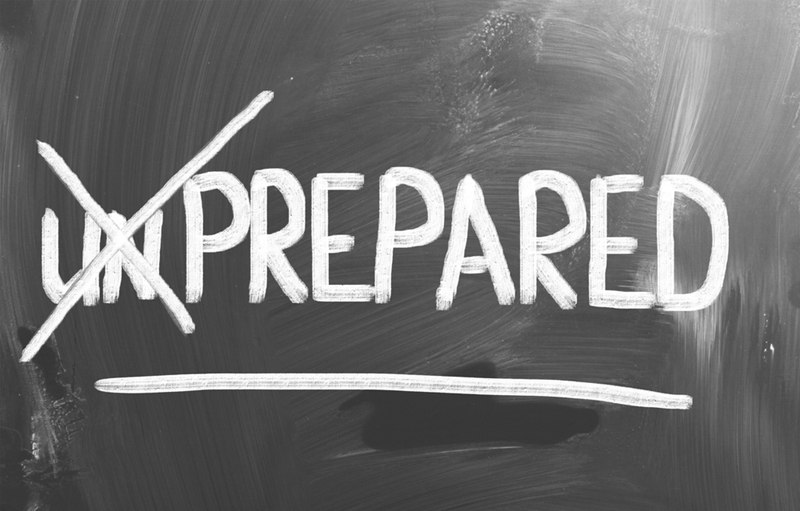 2. Back up your data 
If an emergency happens and your systems go offline, patient care is not only compromised while the event is happening, but long after, too. Just imagine if patients were not able to give their providers the details about the home health or palliative care they've received, the tests they've had done or any changes in their chronic conditions – it could be a nightmare to try to re-establish the coordination of care now and down the road.
Avoid this worst case scenario by backing up all of your agency's patient data and digital files. This way, you can still access important information even if your regular systems are down.
You should also be familiar with HIPAA's contingency plan requirements for disaster preparedness, as they include standards for backing up and rebooting platforms used to access to patient data. Learn more about these requirements here.
3. Keep electronics off the floor 
Even a small water leak can damage your technology systems. Keep servers, computers, hard drives and medical devices elevated off the floor to protect them in the event of a flood. You may also want to install automatic water sensors and shut-off valves to further help mitigate damage.

Related Articles
// END PAGE CONTENT ?> // FOOTER ?> // END FOOTER ?>