Reducing readmissions with protocols
October 10, 2017
The goal of any health care provider is to help patients manage their conditions to ultimately reduce the number of hospital visits they require. However, readmissions are more common than many would like to think. One out of 5 Medicare beneficiaries are discharged from a hospital and readmitted within 30 days, according to a study published in the New England Journal of Medicine.
Updates to payment models are now including readmission penalties. In turn, hospitals are looking to outpatient and post-acute providers to help them reduce their readmission rates.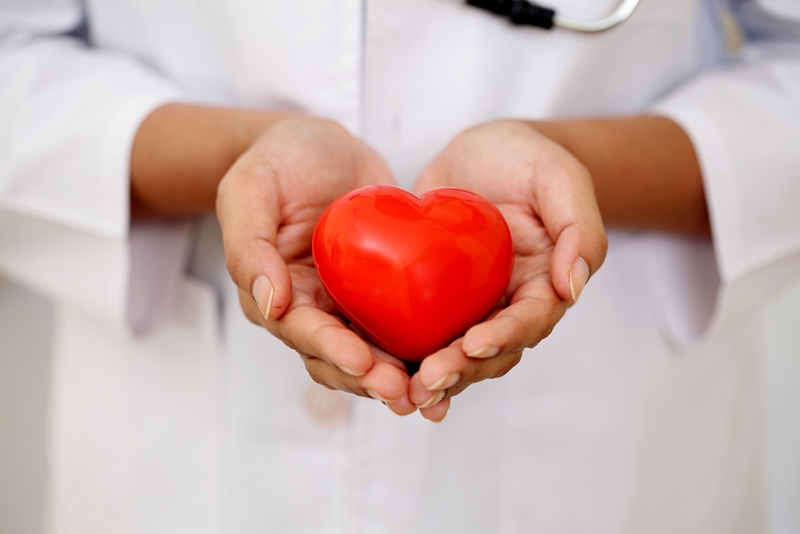 Thornberry has introduced a series of protocols for its NDoc® solution that support home health providers' goal to decrease readmissions. Let's take a look at these protocols in the context of a major cause of readmission in the U.S.: congestive heart failure.
A health crisis
Heart failure is a major public health problem that is only on the rise. Some 5.7 million Americans have HF, and 50 percent of patients are re-hospitalized within six months of discharge, according to a special report from the American Heart Association.
Best practices for reducing readmissions are follow-up care and patient education in disease management techniques. Education is particularly important, as the AHA found that the patients who achieve greater levels of improvement are those who are willing to build new habits, such as diet, exercise and tracking and managing their symptoms.
With these best practices in mind, home health agencies need to develop programs that provide evidence-based teaching, assessment and intervention. Thornberry saw an opportunity to enhance its NDoc® solution.
Protocols to reduce readmissions
NDoc® screens lacked the specificity required to be consistent with these evidence-based measures. It needed a way to have standard orders for disease management programs and policies be readily available for staff to implement and view.
As a result, Thornberry developed its CHF Protocols element. The evidence-based protocol includes current status, treatments and knowledge deficit statements. Entered data triggers additional protocol elements to guide care.
The protocol emphasizes patient education, with the inclusion of new outcomes that include verbalization of symptoms and demonstration of specific self-treatment strategies. It also incorporates seamlessly into the patient summary, existing problem list-based plan of care and physician orders, giving home health agencies the support and clarity they need in their efforts to reduce readmissions related to CHF.
With the success of its CHF protocol, Thornberry is now developing COPD, diabetes and joint replacement protocols for its NDoc® solution. Stay tuned for more news.
Related Articles
// END PAGE CONTENT ?> // FOOTER ?> // END FOOTER ?>